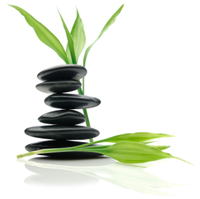 If you would like us to contact you, please fill out our contact form to the right and click send email. Let us know the best time to reach you.
Join our mailing list for all the latest news, announcements, articles and special offers!
To schedule an appointment please call

781 849-0300
or email us.

Telephone consultations are available.
Hours of operation: Tuesday through Friday, 1:00pm to 6:00pm.
Closed on Mondays.
Energy Medicine Center Policies:
We have a 24 hour cancellation policy, and would appreciate your courtesy and consideration. We hope that you enjoy your experience at Energy Medicine Center and we look forward to working with you.


Contact Information


Energy Medicine Center
225 Water Street, Suite A208
Plymouth, MA 02630
Office Phone: 781 849-0300
Office Cell Phone: 781-690-9667
Email: energymedc@yahoo.com


To reach Joel S.Price, Ph.D. cell phone: 781 856-4389
http://www.energymedc.com
Web form generated by 123ContactForm